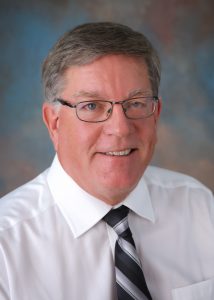 Mark Snowden
Agent/Owner
License : 0487133
817-441-7707
817-690-0954
Fax : 817-441-7993
2019 Texas Monthly Five Star Award Winner – Mark Snowden I'm excited to announce that I have received the Texas Monthly Magazine 5 STAR award again for the third year in a row! Thanks to all of my clients that again gave me this vote of confidence! Here's how they chose the award winners:Our research team contacted consumers in the Dallas/Fort Worth region and asked if they had experience working with a real estate agent. Consumers who agreed to participate in the survey provided the name of the real estate agent and rated that individual according to key criteria such as integrity, negotiation and closing preparation.
Surveys were sent to Dallas/Fort Worth region residents who recently purchased a home over $150,000 (more than 42,500 households) within a 12-month period (July 2018 to July 2019). An additional 250 surveys were sent to mortgage and title companies.
The survey data was collected and scored, resulting in the list of 2019 DFW Five Star Real Estate Agents. The research methodology allows only 7% or fewer real estate agents in a given market to qualify for the Five Star award.
Five Star Professional follows standard sampling and survey practices used by other professional research organizations. Our research also includes feedback from industry peers and leaders, and a regulatory review to provide necessary checks and balances.
Mark joined Pam in 2002 as Real Estate agent and is a Accredited Buyers Agent. Many years negotiating government contracts and working with people inspired him to help people with one of the most important decisions they will ever make, buying a home. He is dedicated, passionate and consistent in his real estate career.
Mark and Pam have been married for 40 years and have 4 children.