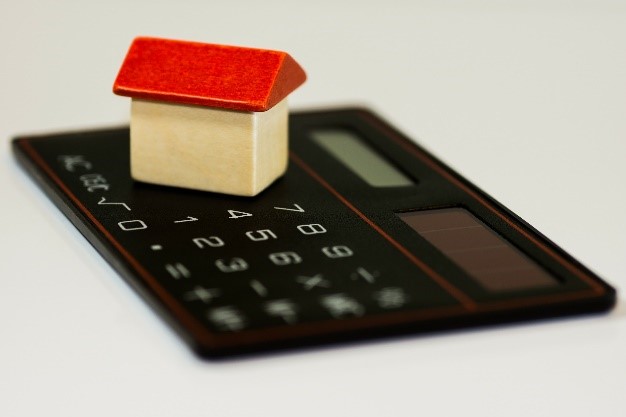 When you are purchasing a home, there's a lot to think about and it is easy to overlook something if you don't do your research in advance. One thing you may not be prepared for are the closing costs that come along with a home purchase.
If you are getting a mortgage when you buy a home, the mortgage will only pay for the home itself minus your down payment. There are still other expenses you will incur during the homebuying process that will need to be paid. They can add up quickly but as long as you are planning for them from day one, they won't derail your road to homeownership.
Closing costs is a group of expenses you will likely incur between contract and closing on your new home. Many of them are rather small, thought they add up to much more, but you still need to be prepared. Some of the items you can expect to incur costs for while you are under contract to purchase a home are a credit report, loan origination fees, legal fees, inspections, appraisal, title search, title insurance and recording fees. Don't neglect to consider closings costs if you are paying cash for your home either. Some expenses don't apply when paying cash for a home but many still do.
If you are getting a mortgage to buy the home, you can expect to receive a loan estimate from your lender within three days of applying for your loan. This estimate will outline the expenses you will incur while purchasing a home including your interest rate, monthly payment, tax and insurance estimates and closing costs. You can also rely on your real estate agent to educate you on some of the closing costs you will incur.
In some price ranges and certain markets, it is common to see buyers ask the sellers to help pay for closing costs and sometimes the sellers even offer to pay all or part of your closing costs as a marketing tool when they list their home. Remember that little in life is free and this is no exception. While the seller may agree to pay your closing costs, they are just adding this amount to the purchase price of the home. That doesn't mean it's a bad thing. If you don't have the necessary cash to cover your closing costs in addition to your down payment, having the seller cover this item can be a great thing. Contact me today at 817.690.0976, I would be happy to answer any questions you have about finding your dream home!
Pam Snowden
Realty World Professionals
817-690-0976 (cell)
Image courtesy of alexanderstein/pixabay.com