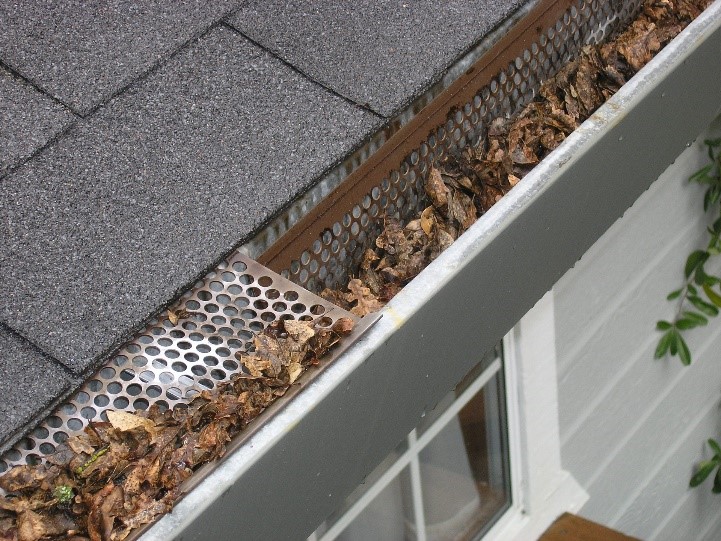 As summer winds down and fall approaches, you will hopefully get some relief from the hot weather of recent weeks. As the temperatures cool, this makes a great time to take care of home maintenance tasks outside and prepare your home for the winter months. What should you do around your home in the fall to make sure you are ready for the next season? Here are five things you definitely should not skip during your fall maintenance.
1. Lawn maintenance is common in the fall. If you choose to aerate in the fall, then you may want to fertilize your lawn after that. The summer is harsh on your grass. Giving it some attention after the weather starts to cool can help it recover before its dormant winter season. If you do fertilize your lawn, you will need to water it as well if the weather doesn't cooperate with you. Without watering, your fertilizer will be wasted.
2. Fall is a great time to seal and stain your deck. Depending on your deck, this may need to be done annually or every two to three years. You need to avoid the wettest season and while summer may have plenty of time that isn't wet, it may be too hot for you to do this kind of activity depending on the size of your deck. While you may have some fall rain, you should likely have plenty of dry days too so you can complete this activity without getting into the cold months. While your area may be drier in the winter, if there is rain, it is likely to stick around longer since the temperatures are cooler. Most likely the fall will still have plenty of warm, sunny days to make deck maintenance ideal.
3. Empty the gutters and downspouts and make any necessary repairs. When the leaves start to come off the trees in the fall, it is best to have your gutters empty so they aren't overloaded. Overflowing gutters can pull away from the house causing damage and allowing water to flow into your home. This damage is often hard to spot until it has progressed to a big and expensive problem.
4. Winterize any outdoor water sources. This includes outdoor spigots, irrigation systems, sinks, fountains and anything else. If temperatures dip below freezing with water in the lines, it could cause your pipes to burst creating an expensive and messy repair.
5. Have your fireplace cleaned for the new season if you didn't have it done at the end of fireplace season. If this is not something you have been doing regularly, talk to the person that comes out about the recommended schedule for this maintenance task depending on your fireplace usage habits. Fireplaces provide great heat during the winter but can be dangerous if they aren't properly maintained.
Routine maintenance is critical to caring for your home and protecting your most important asset. Anytime you need a recommendation for a home professional to assist you with something big or small around your home, give me a call 817-690-0976.
Pam Snowden
Realty World Professionals
817-690-0976 (cell)